"Oh, beware, my lord of jealousy!
It is the green-eyed monster which doth mock
The meat it feeds on."
9" x 12"
oil on oil paper
2021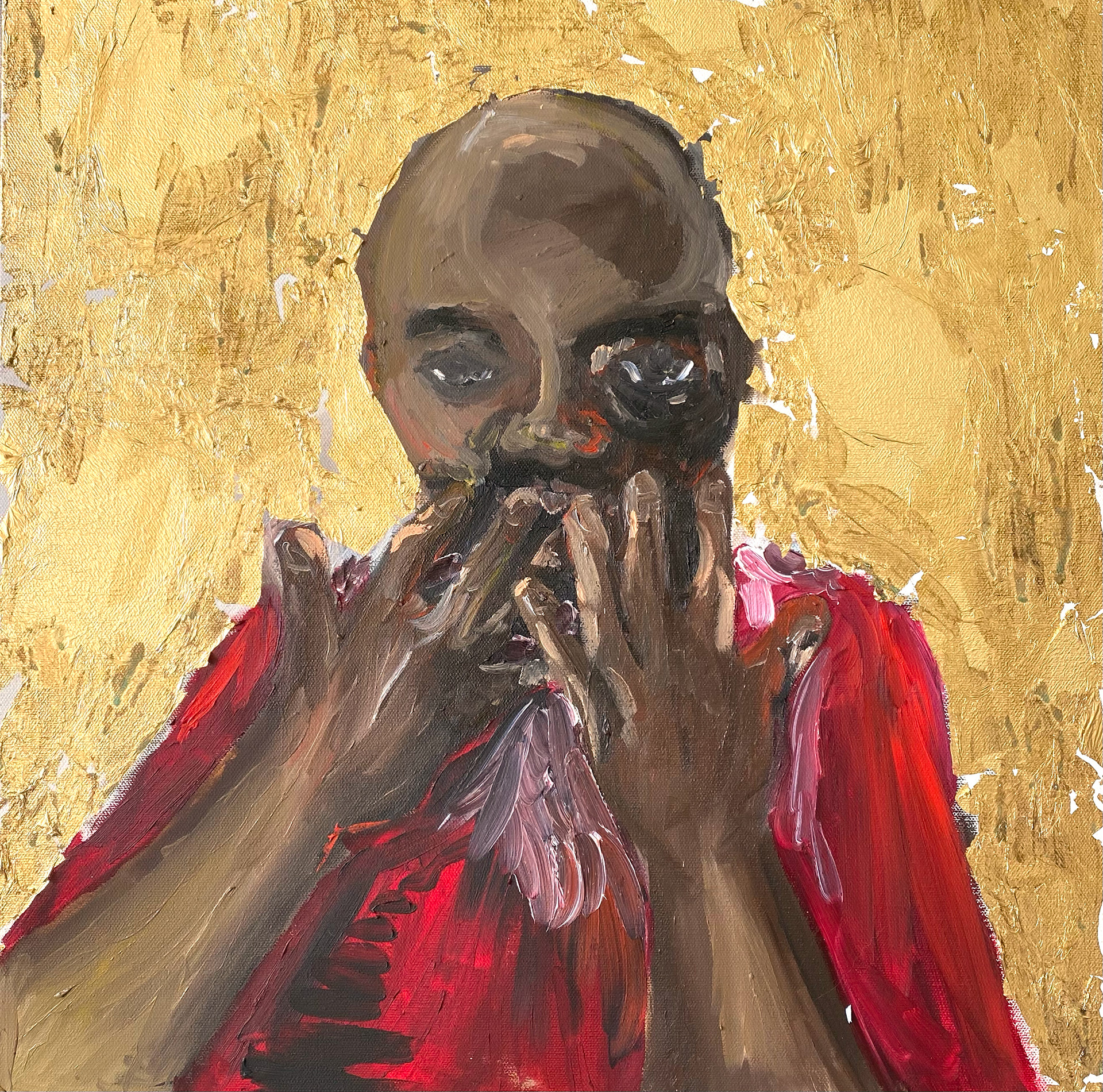 "O now, for ever
Farewell the tranquil mind; farewell content;
Farewell the plumed troops, and the big wars.
That makes ambition virtue. O farewell."
24" x 24"
oil on canvas
2021